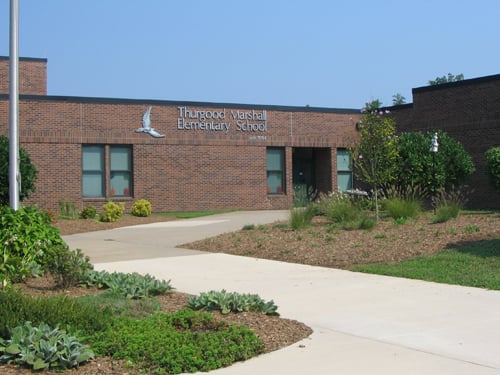 Marshall Elementary School
12505 Kahns Road, Manassas, VA 20112

703-791-2099 - Office
703-791-0032 - Fax

Vision: A caring and supportive community developing a strong foundation for success.

Mission: Empowering one another to have a positive influence on our community.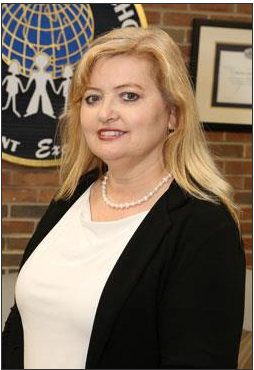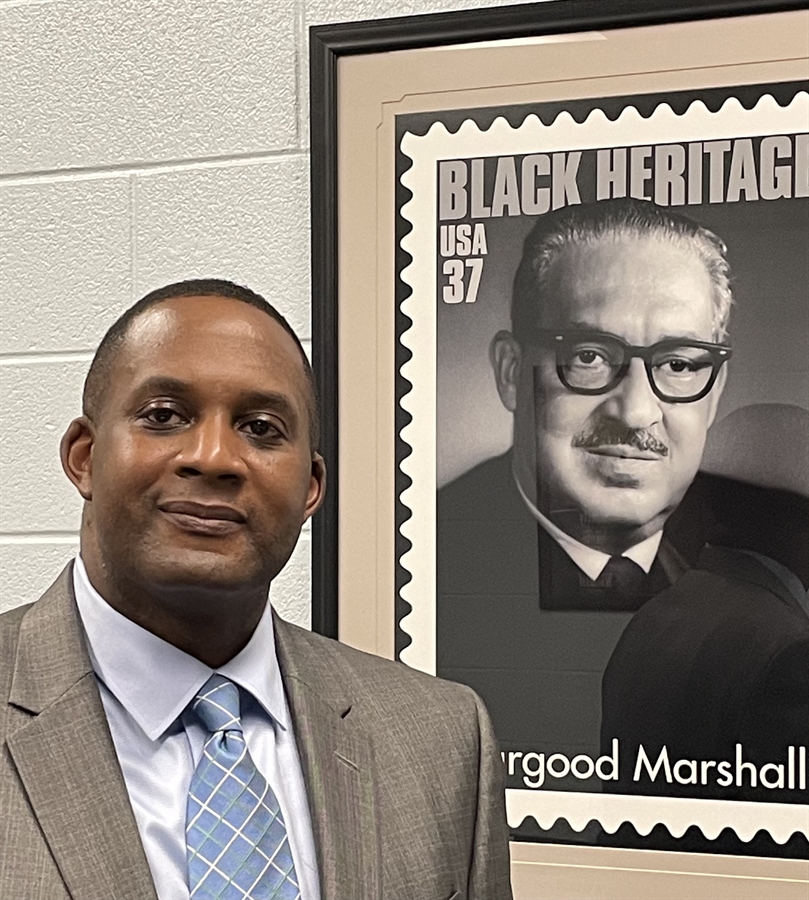 Prince William County School District - Central Elementary Schools Area
Thurgood Marshall Elementary School: Date Opened: 1994
Our School was named after Supreme Court Justice, Thurgood Marshall.
Thurgood Marshall School is classified as an Elementary School Grades K-5.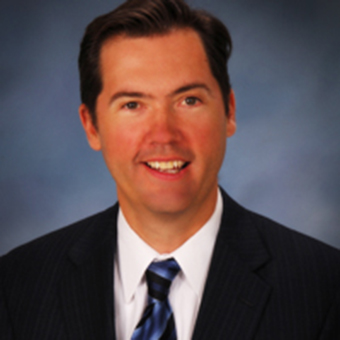 Todd Erickson, Associate Superintendent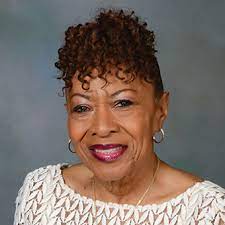 Lillie Jessie, School Board Representative