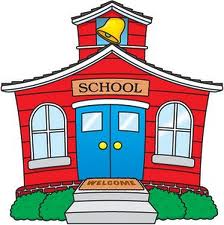 · Doctor and dental appointments should be made outside of school time whenever possible. If your child must be checked out early, please go through the front office preferably before 2:30PM A student should not be picked up early regularly.



· Office pick up will no longer be an option for students with the exception of doctor and dental appointments. Please determine whether your child should be in car lane, bus lane, SACC, or one of our daycare vans at the end of the day.



· If you plan on transporting your child to and from school, please obtain a car rider number from the front office. We will unload your child in the morning and load them in the afternoon. You will follow the car rider line and simply wait your turn. You do not need to exit your vehicle to assist your child. Please be patient with us as this may take a few weeks before moving more quickly.