Class Families, Please email me ([email protected]) if you need
a password to access any of our school subscriptions!
Please note: This website contains links to one or more websites outside the PWCS network, which are not affiliated
venues and may not reflect the views and opinions of PWCS. PWCS does not control the content of such websites
and does not sponsor or endorse any messages, products, or services contained on such websites.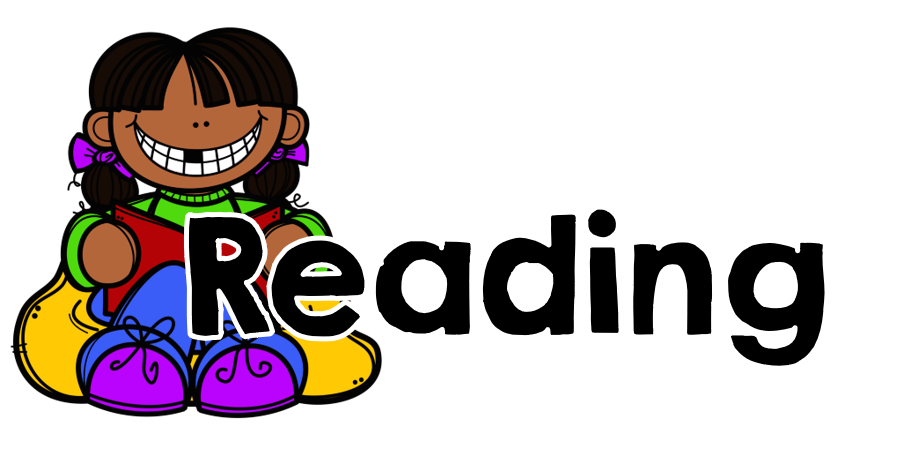 ++ Raz-Kids (Emergent Readers at your child's specific reading level with accompanying comprehension questions. Teacher Username is: thurg20112a-004)
++ Starfall (Alphabet practice, word games, and online early readers. Email me to request login info!)
++ BookFlix (Tons of paired books--fiction and non-fiction on the same topic. Email me to request login info!)
++ Scholastic Let's Find Out (These are the little paper magazines kids bring home each week. Email me to request login info!)

++ Dreambox Learning (LOVE this site for math practice... Email me to request login info!)

++ Starfall (Calendar and other Math review. Email me to request login info!)

++ ABCya (A big variety of math games)




++ BrainPop Jr. (We love these short videos about various topics... especially Social Studies and Science. Email me to request login info!)
++ PebbleGo (This is another fabulous site for Social Studies and Science topics... in easy to read format. Email me to request login info!)
++ Explore (These are live webcams of tons of different animals)



++ Discovery Education

++ Smithsonian National Zoo

++ San Diego Zoo

++ Yellowstone National Park

++ Farm

++ Aquarium

++ Mars

++ Smithsonian Natural History Museum

++ Louvre

++ Great Wall of China




++ Heidi Songs (These are the sight word songs that our class LOVES! Email me to request login info!)

++ GoNoodle (Our class loves these guided dances, yoga, and movement activities!)

++ Jack Hartmann (TONS of learning songs... math, literacy, and science too!)

++ Harry's Kindergarten (Songs and videos for Kindergarten learners)

++ The Learning Station (Kids songs and nursery rhymes)













++ 100 Activities for Kids to Do at Home (A comprehensive list of 100 fun ideas including STEM challenges, virtual field trips, game ideas, art projects, and MORE!)

++ Mo Willems Lunch Doodles

++ Storytime from Space