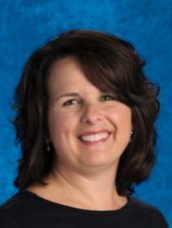 Hello families!
Follow our classroom Twitter: @Mrs._ColesClass
Email me at: ColeCC@pwcs.edu 

Welcome to 4th Grade

I'm so excited to start the school year with our Marshall Eagles! As we continue to come together as a community to keep our families safe, know you can reach out to me at any time to questions or concerns.

Stay safe and remember, soap and friction are your friends!